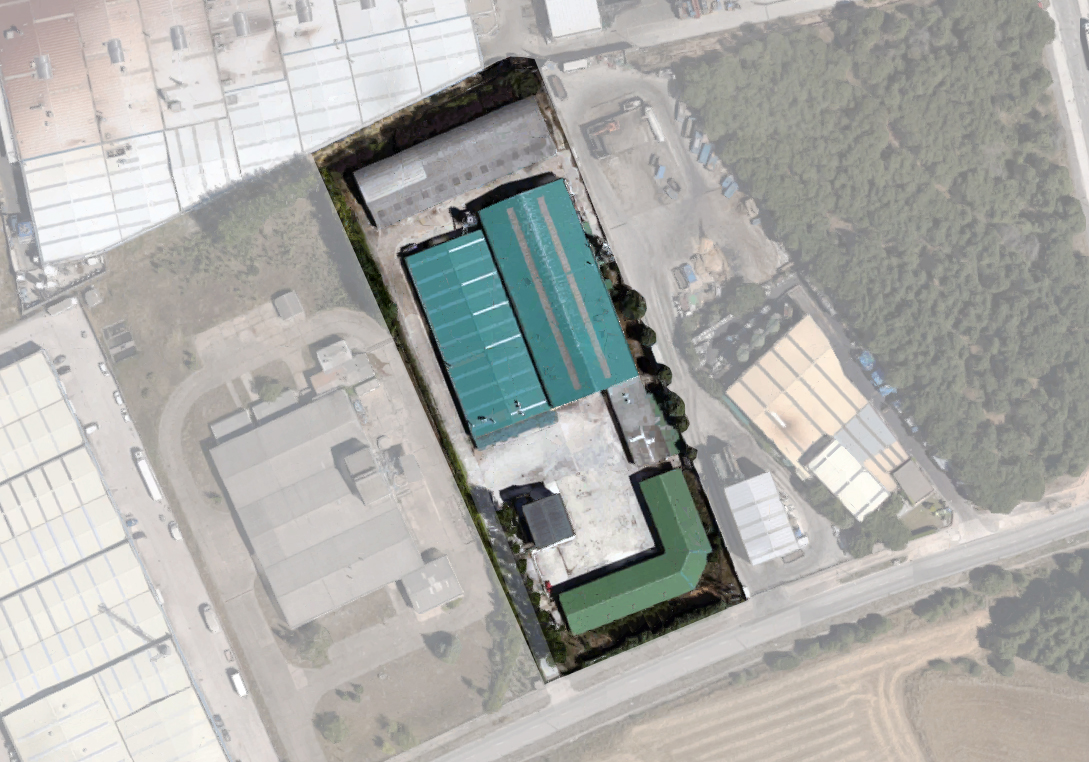 STRUNOR'S NEW INDUSTRIAL COMPLEX IN SPAIN
STRUNOR GROUP take a new step within it's internationalisation plan in Europe, by buying a new Industrial Complex in Burgos, Spain. The new plant comprises 8.000sqm of factory area and 1.000sqm of offices area in a 15.000sqm total area plot.
The facilities are now undergoing a fit out process including state-of-the-art machining centres and assembly lines designed to cater for large schemes (towers, shopping centres, airports, hospitals, etc…) in Europe as well as North of Africa and the Middle East.
With a grand total investment of over 5 Million Euros we aim to provide the best service to our clients' large schemes.