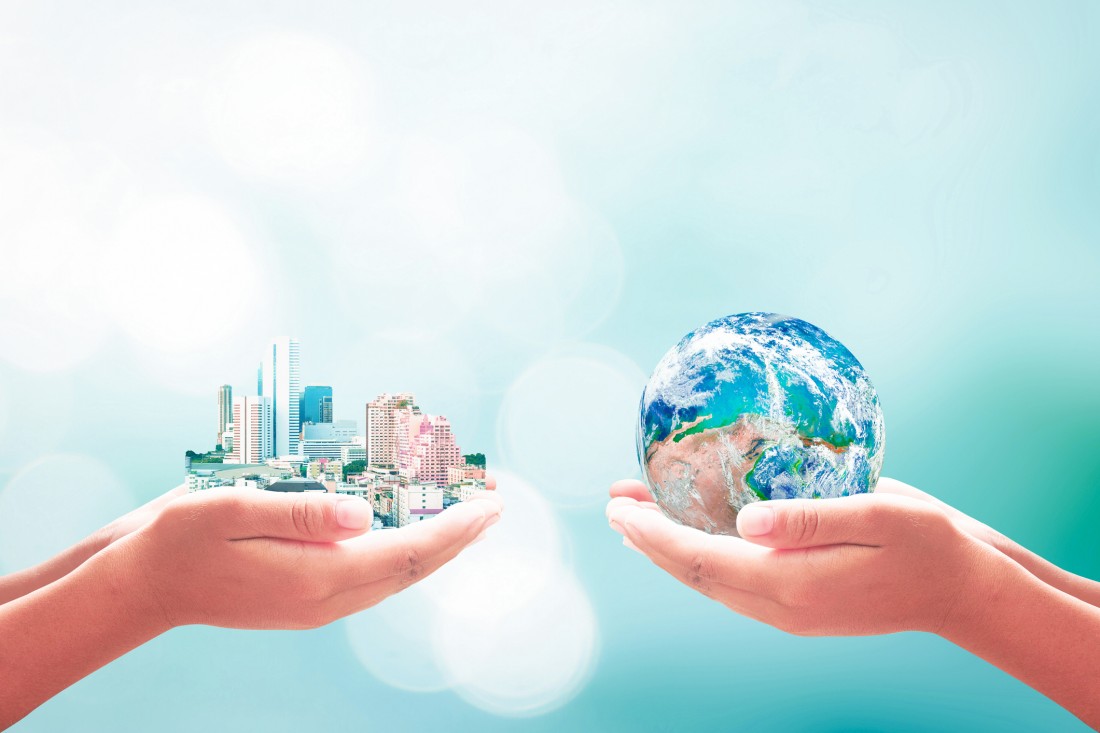 December 26, 2019
In
News
ISO 14001 CERTIFICATION
STRUNOR exceeds the requirements for ISO 14001
Sustainable management is a priority for STRUNOR and we are therefore already in possession of the quality certification that supports our environmental strategy.
With this new achievement we are demonstrating our leadership in the environmental management of our activity, which we have achieved after a profound reflection on the life cycle of our materials.
Do you want to know how important quality and safety are to us?
Consult our certifications at: http://strunor.com/en/company/