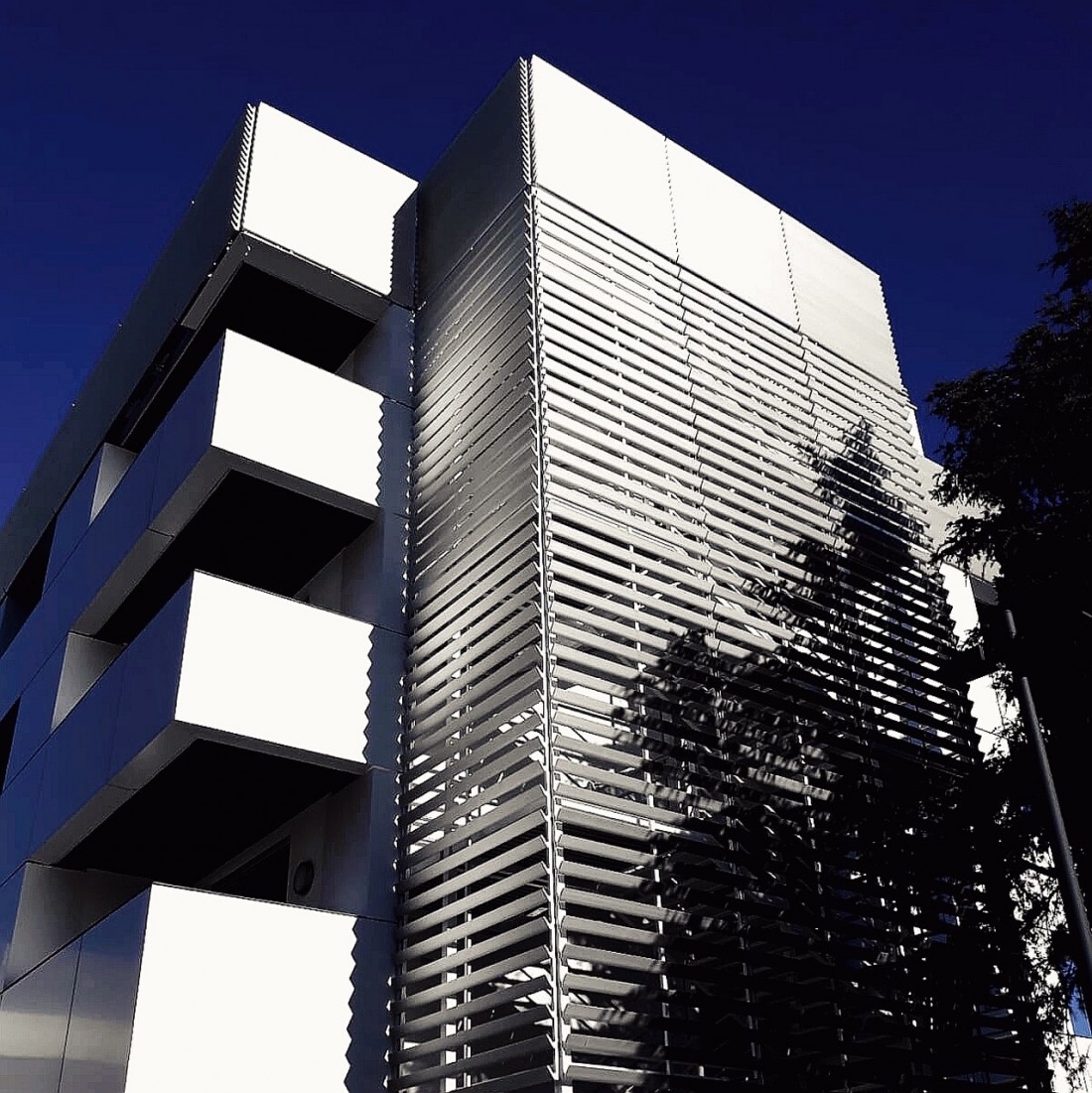 The refurbishment work on the façade of the Sanitas University Hospital of La Zarzuela is now completed.
STRUNOR has concluded the rehabilitation of the façade of the University Hospital Sanitas La Zarzuela for our client Proteyco Iberica S.A.
The building, located in Madrid, presented several pathologies affecting the external envelope, which have been now been corrected by means of a new external skin comprising aluminium composite panel (ACM) and honeycomb panel.
The new design improves the energy performance of the building as well as providing a more contemporary look.