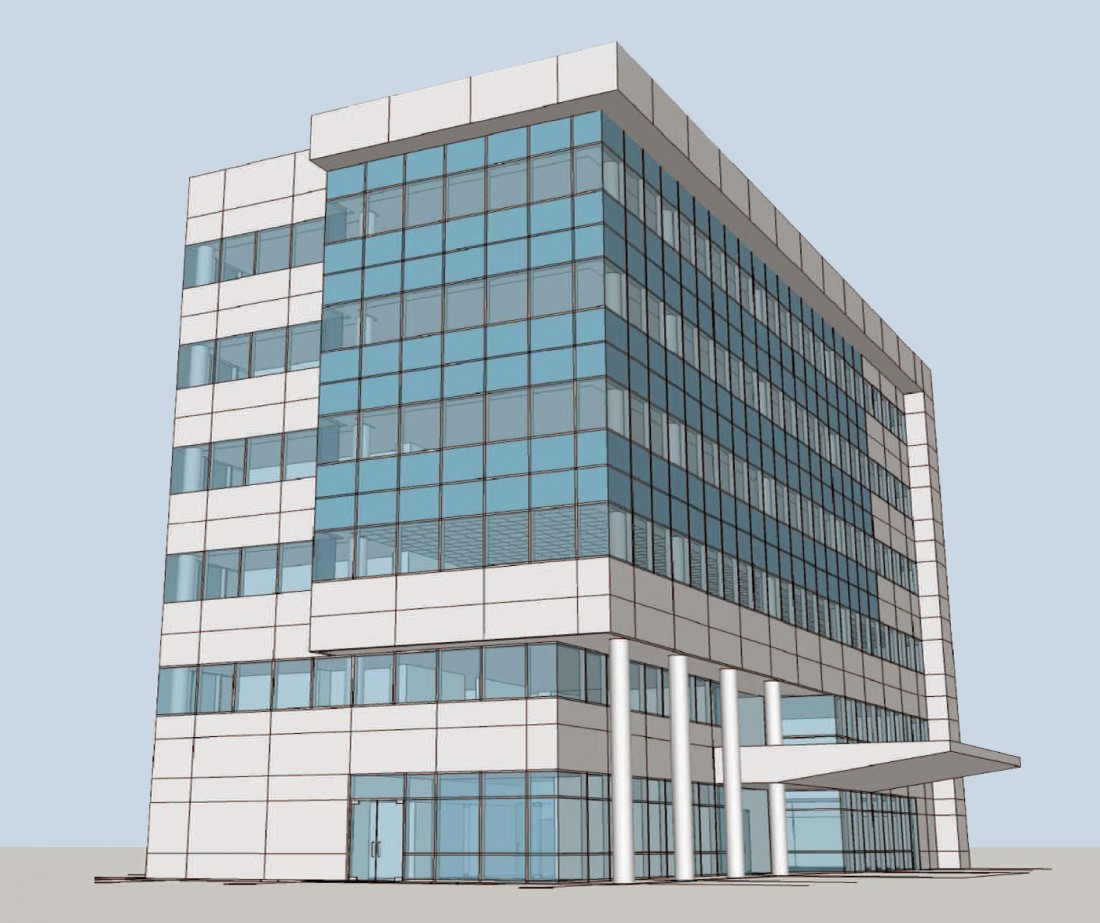 NEW EXXON MOBIL HEADQUARTERS
Spanish construction company Felipe Castellano is developing in Malabo (Equatorial Guinea) the execution of the American oil company Exxon Mobil headquarters, a project designed by huge North American architectural practice Page Southerland Page, LLP.
STRUNOR has secured a contract for the construction of the building envelope, consisting on curtain walling, ACM rainscreen facades and an internal enclosure of Aquapanel. Initial facade volume is 4.000 m2 and target completion date is December 2015.